PMC Polymer Products offers a complete line of specialty polyolefin compounds. Our understanding of the markets that we serve allow us to lead the industry with innovative solutions to tomorrow's challenges. Our standard flame retardant polyolefins are used in a wide variety of applications including:
Stationary battery housings
Semiconductor wet-benches and equipment
Air fresheners
Consumer electronics
Seating
Construction materials
Please click here to view our standard product selector for flame retardant polypropylenes.
Please click here to download our selection guide in pdf format.
Our slate of products is continuously changing and our technical teams are always ready to develop custom products for specific applications. For more information please click here or call us at (866) 732-6009.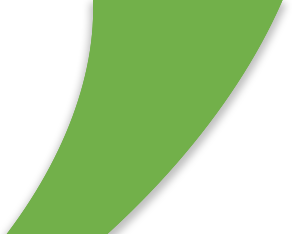 Processing Tips
For tips for processing brominated flame-retarded plastics, click below.
Click Here