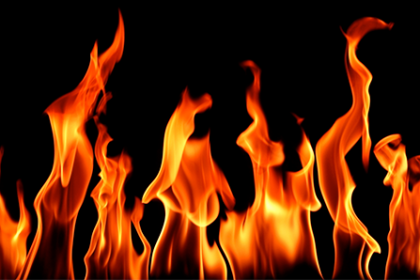 At PMC Polymer Products, custom formulation is our specialty. Our expertise and laboratory equipment are second to none. When formulating additives into plastics, however, it is not always possible to obtain all of the desired physical properties.
In such instances, it is occasionally necessary to determine whether certain trade-offs can be made regarding the properties. The earlier in the development process we can identify critical (vs desired) factors, the better.
For those instances where a specific color is desired, a part or chip of the desired color, along with acceptable tolerances for the match, is most helpful. In the most common specification, color variation is expressed as a dE (delta E) value.

Thus far, the discussion has dealt with providing a finished compound. Many of Polymer Products' customers have found substantial benefits and savings through the use of our highly loaded flame retardant (FR) concentrates. Developing a custom compound requires the same planning and information, but instead of a finished product, the net result would be a recommendation specifying a particular FR concentrate and a resin that when used with the concentrate at a specified letdown ratio would afford a product with the desired properties.

Once we have all required information from the customer, we determine whether an existing product will meet the need, or possibly serve as a good starting point. At PMC Polymer Products, we have the benefit of considerable physical property data derived from letdowns of our FR concentrates.
When custom development is required, we share information with the customer throughout the process, ensuring the customer is satisfied that our product meets all requirements. Customer feedback during and after product evaluation is critical to the process, especially if tweaks to the formulation are required.
Once the formulation is finalized, larger scale-ups may occur before final product commercialization. Prior to this commercialization, a mutual decision will have to be made regarding release testing and specification ranges for the product.