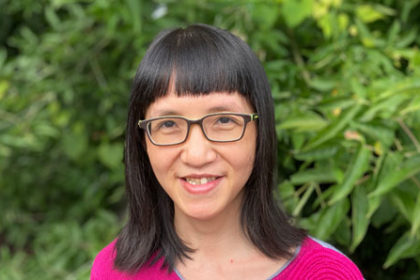 PMC Polymer Products Company is pleased to welcome An Du as our Product Development Manager. An's primary responsibility will be planning and coordinating research, development, and technical service for our clients in the flame retardant market. An will also take a lead role in the development and market introductions for other highly-filled masterbatch and compound offerings designed to enhance and expand our product catalog.
An completed her undergraduate and graduate work at Drexel, and holds her B.S., M.S, and Ph.D. in Chemical Engineering. An's previous work experience in R&D and Business Development roles with Arkema and Behr bring a unique blend of technical expertise, high collaborative drive, and a solution-focused mindset to the company.
Welcome, An!
We are excited to have you as part of the PMC Polymer Products team!