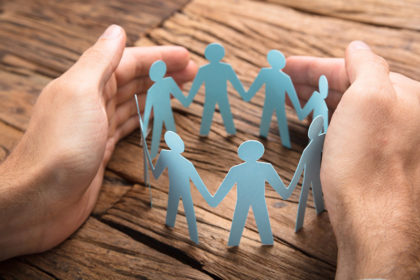 Stockertown, PA — Polymer Products Co., Inc. is thrilled to be able to recognize our team's safety performance of ZERO recordable injuries for 2020! The health and safety of our employees is, and will continue to be, at the forefront of how we manage our business.
PPC reviews many aspects of our business during the transition from one year to the next, and at the top of the list is our site safety performance. We actively promote a culture of safety through monthly Safety Committee meetings and targeted employee training sessions, weekly area audits, and on the job observation and reinforcement. As a business unit within PMC Group, Inc., we are also certified to the American Chemistry Council's Responsible Care®RCMS standard.
PPC utilizes these programs to identify and prevent incidents relating to environmental, health, safety, and security. Through our monthly training program, and by completion of actions identified through the Safety Committee, opportunities identified during our weekly audits are reviewed and discussed by our team to help continually raise the level of awareness.
We're looking forward to planning a socially distanced celebration in March for the site, our award items for our associates, and more opportunities to advance our culture and programs as we continue into 2021.
At PMC Polymer Products, our passion is innovation. And our goal is to provide innovative solutions for our customers. We specialize in the design and development of polymer compounds and masterbatches. For more than 30 years, PMC Polymer Products has been developing state-of-the-art property extending technologies for thermoplastics.
 As a member of PMC Group, our dedication to quality begins with our technology and extends through our production processes and our customer service. PMC Polymer Products is a certified minority supplier. PMC Group has been ranked the fifth (5th) largest minority supplier in the plastics industry by Plastics News.