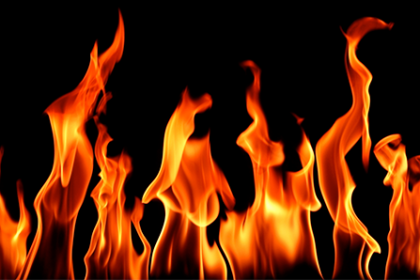 Because flame retardants are used in a variety of plastic applications to improve fire safety, PMC Polymer Products works closely with a wide variety of manufacturers to evaluate and recommend environmentally friendly alternatives to outdated flame-retardant solutions.
Our scientists understand the changing regulatory environment. Good product stewardship means that manufacturers need to consider the environmental impact of their products. PMC puts decades of knowledge and experience to work for our customers to develop customized masterbatch formulations based on each of their specific application requirements.
With our help, customers are able to quickly transition to more environmentally friendly halogenated and non-halogenated flame retardants – all while maintaining exacting performance criteria of their plastic application.