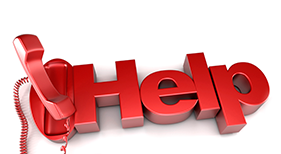 Polymermasterbatches.com is a fairly small website, as far as websites go. But the sheer volume of technical information packed into this site is staggering!
Think about this for a moment. Technical data on just about every master batch formula produced by the nation's foremost master batch producer – and it's all available for immediate download. Additionally, expert help on creating your own custom master batch application is only a few keystrokes away!
PMC Polymer Products offers an industry-leading combination of experience, expertise and flexibility that allows us to work with you to develop custom formulations that meet your exact requirements. That flexibility starts right here, with this website, with every piece of technical data you need literally at your fingertips.
See for yourself. If you don't see what you're looking for, email me, and I'll make sure you get what you need.